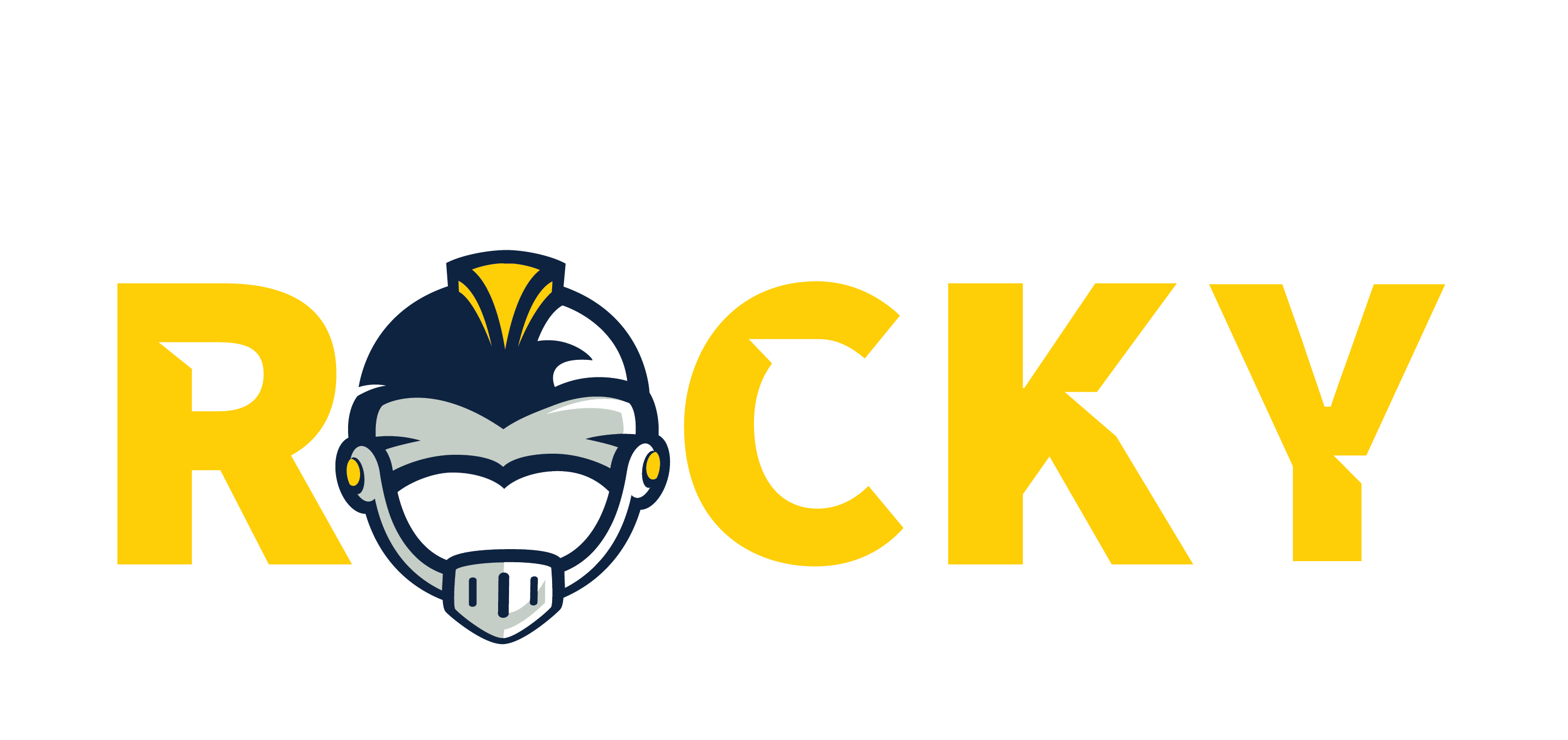 Friends of Rocky is a fan-driven and alumni-led Name, Image, and Likeness (NIL) program for University of Toledo student-athletes, alumni, and fans. When you commit to Friends of Rocky, you're committing to maximizing opportunities for student-athletes to build their brand and earn compensation. Plus you gain access to exclusive events, autograph sessions, and more.
STUDENT-ATHLETE ACTIVATIONS
University of Toledo student-athletes are highly recognized and supported throughout the state. Partnering with a student-athlete can help grow your audience and drive traffic to your business. Partner with a student-athlete for a marketing campaign, digital activation, or special event. The sky is the limit!
TAX-DEDUCTIBLE CONTRIBUTIONS
Friends of Rocky allows student-athletes to engage with and help support charitable causes in their community, while supporters earn a tax-deductible benefit for their contributions. This is all made possible through a partnership with the BPS Foundation, a 501 c3 organization.
Get in the NIL game at a level that works for you! Explore Friends of Rocky memberships and get exclusive benefits including autographed merchandise, access to events, and more.